ABOUT US
We deliver premium paddock to plate dining and event experiences to Canberra at the stunning National Arboretum Canberra, as well as private offsite events in a way that is fair to farmers, families and the future.
Canberra's own home-grown premier caterer with established local experience and a strong commitment to community.
Catering for Canberra for 20 years, Ginger takes care of every detail. From the finest, freshest, seasonal produce to the finishing touches for the smallest party or the largest conference, we ensure yours will be a smooth and memorable event. Ginger's experienced team provides Canberra's premier catering service.
Ginger has built a proud record of excellence in the industry since our establishment in 2002. Creativity and professionalism have shaped our approach to becoming Canberra's premium caterer. Preferred by Australia's best event organisers, we are the choice for high profile corporate and public sector events. Our extensive experience includes our contribution to developing the leading venues of the national capital, including the National Gallery of Australia, Old Parliament House and now, the National Arboretum Canberra.
Janet completed her apprenticeship in Adelaide with Cheong Liew in the 1980s before starting out her chef's career working alongside Maggie Beer at Pheasant Farm in the Barossa Valley before opening her first restaurant, Kilikanoon, in the Clare Valley in 1985. A decade later, in 1995, Janet moved to Canberra and established fine dining restaurant, Juniperberry, which won numerous awards and was relocated to the National Gallery of Australia in 2000. Following on from this Janet established Ginger Catering and the Ginger Room at Old Parliament House, before moving over to the National Arboretum Canberra in 2013. Janet Jeffs mentors an outstanding team at Ginger. Her opportunities as a young chef, working alongside industry leaders and innovators gave her an excellence in technique that is her hallmark. It's a background that also ignited the strong creativity that now inspires those working in her own kitchens.
Janet splits her time between being Director and mentor of The Ginger Group with running her historic Harold's Crossing farm Ballalaba, which also supplies Ginger with fresh produce seasonally.
OUR PRODUCE
COMMITTED TO FOOD LESS TRAVELLED
From the beginning, The Ginger Group (formerly Ginger Catering) has been built with a 'paddock to plate' philosophy at its heart. The Ginger Group is committed to using locally sourced, sustainable and ethical produce across all our offerings. Our dishes reflect the seasons, allowing the high-quality ingredients to speak for themselves with minimal intervention.
Janet's close connections with local producers enabled her to become a farmer herself as she develops sustainable practices at her historic Ballalaba property. Janet's passion for sharing the finest food and her commitment to Canberra makes her a passionate advocate for a good food economy for our region, fair for farmers, families and the future.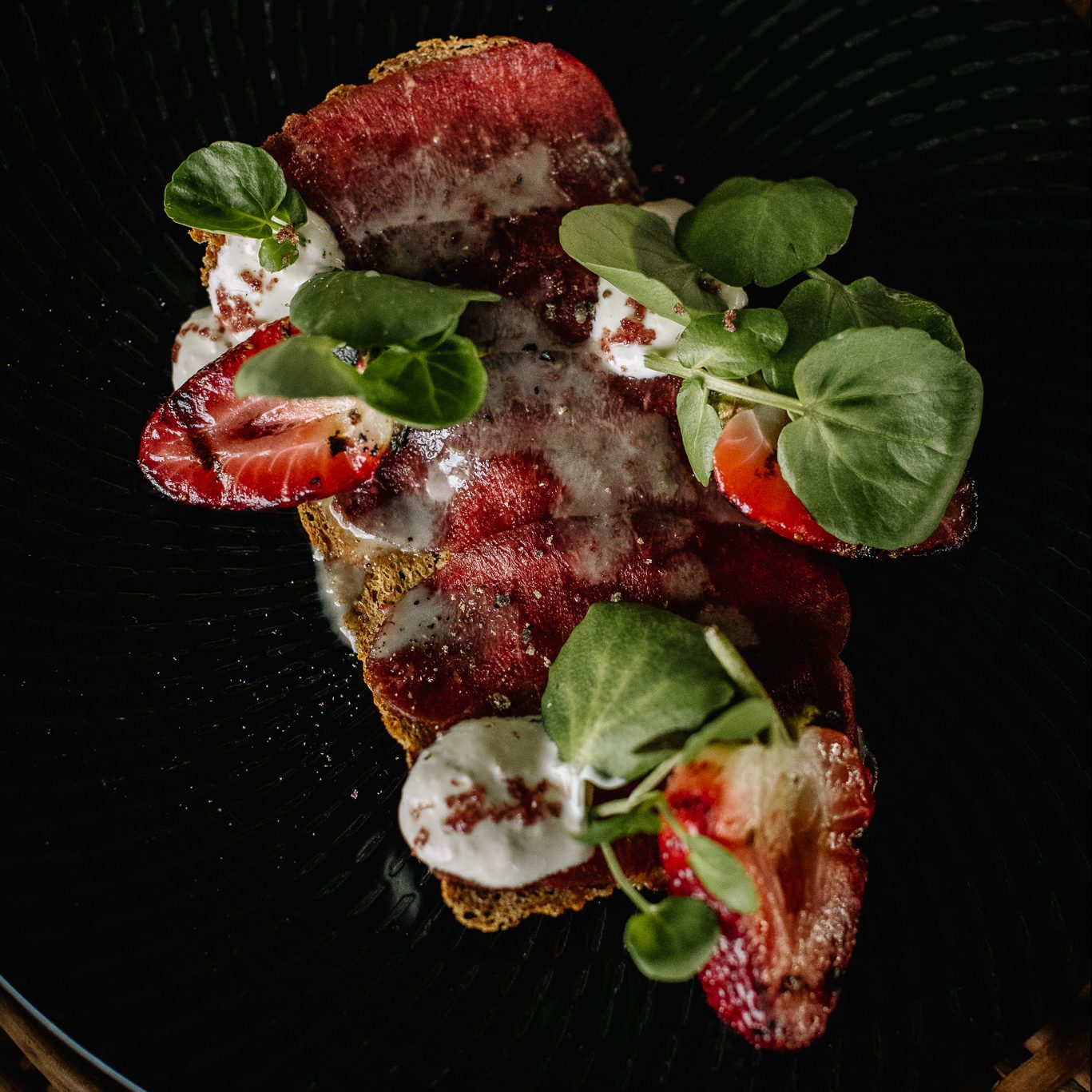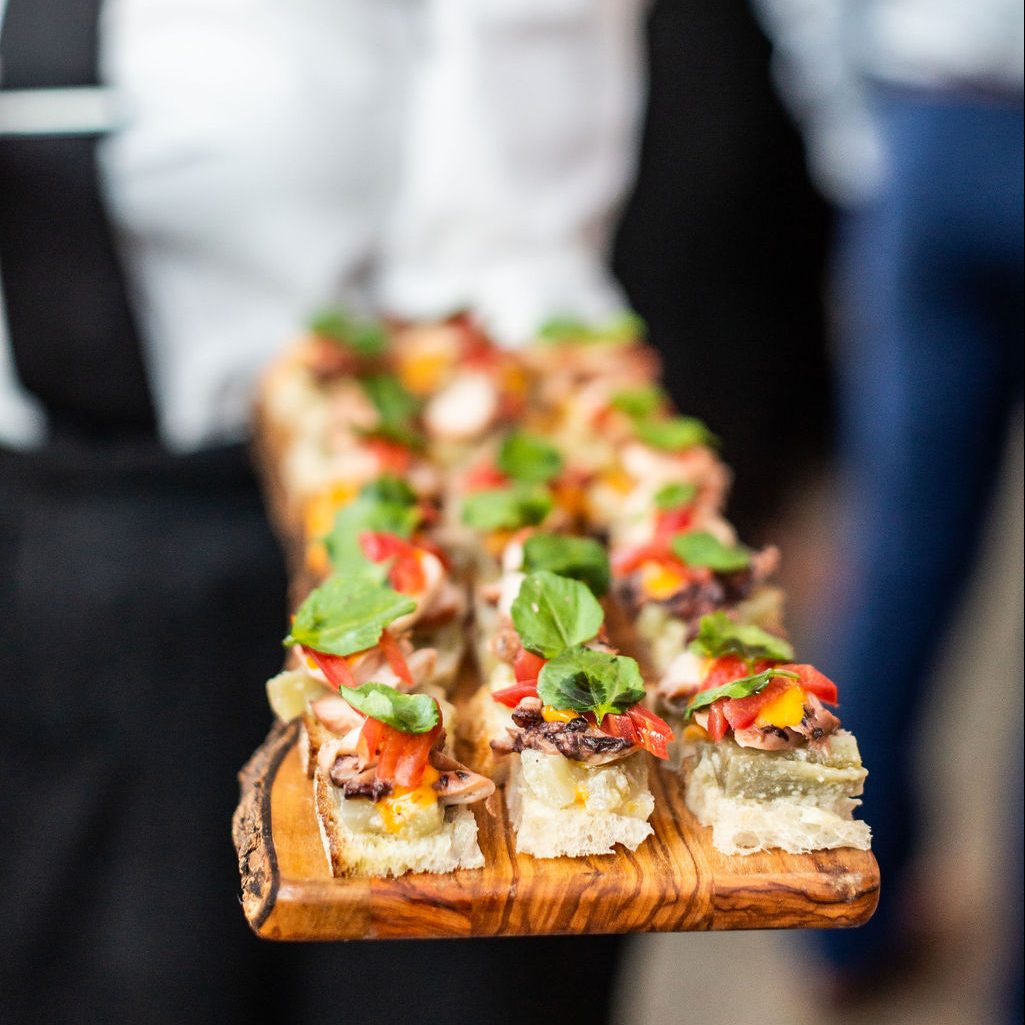 WHAT OUR CLIENTS ARE SAYING…